Modern Flavors & Stunning Ocean Views
Enjoy a truly unique Santa Monica dining experience at The Veranda Restaurant. Whether it's a signature handcrafted cocktail or our variety of specialties, our oceanfront setting is unmatched. Cozy up to our brand-new lobby bar and watch our mixologists make magic. Grab a comfy lounge spot for intimate conversation, or indulge in a quiet dinner before calling it a day.
Due to COVID-19 and the current situation, The Veranda will be temporarily closed until further notice.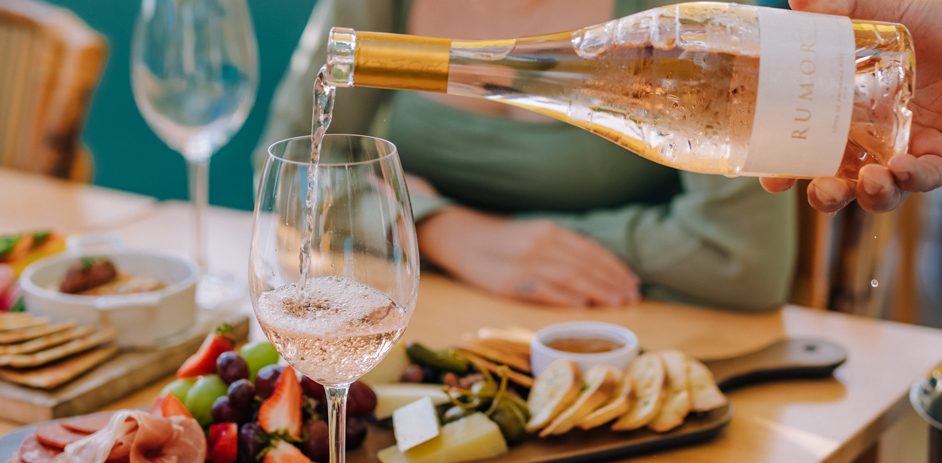 Seasonal Specialties on Ocean Avenue
The Veranda Brunch Favorites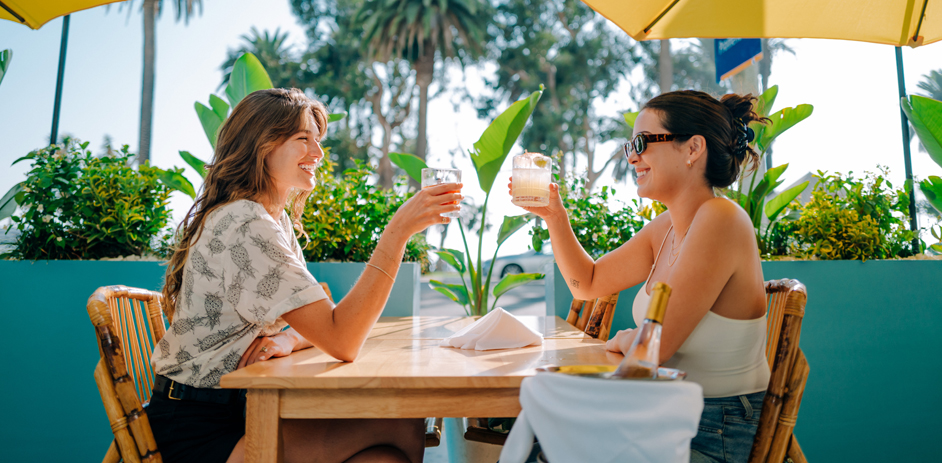 Alfresco Santa Monica Dining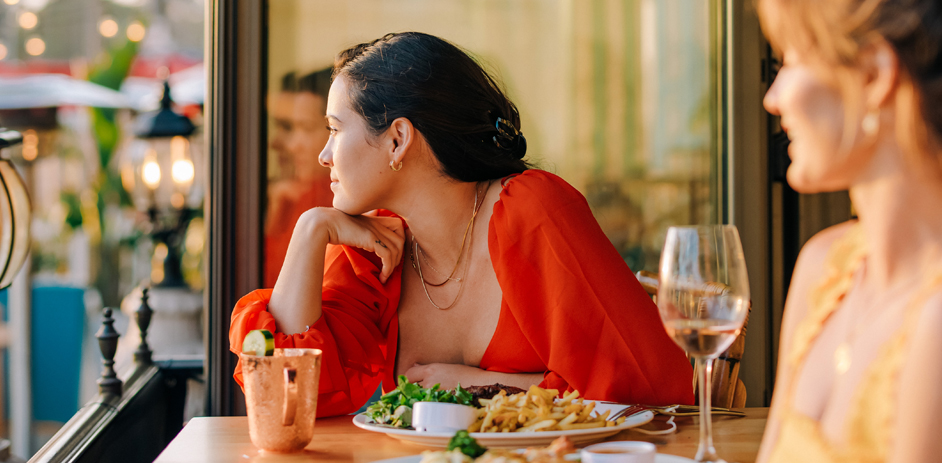 Dinner:
4 PM - 10 PM, Daily
Bar:
Daily until close
Brunch:
7 AM - 2 PM, Daily
High Tea:
2 PM - 4 PM, Thur - Sun
(24 hour advance reservations required)
*Hours of operation and menus are subject to change.
High Tea
The Georgian is delighted to reintroduce a time-honored tradition to the sidewalks of Santa Monica at The Veranda. Try our Palisades Tea, Promenade Tea, Pier Tea, or blended and hot teas, infused with the very best of contemporary Southern California.
Enjoy our creative twist on California classics and enjoy brunch, dinner, and bar foods in an intimate setting.